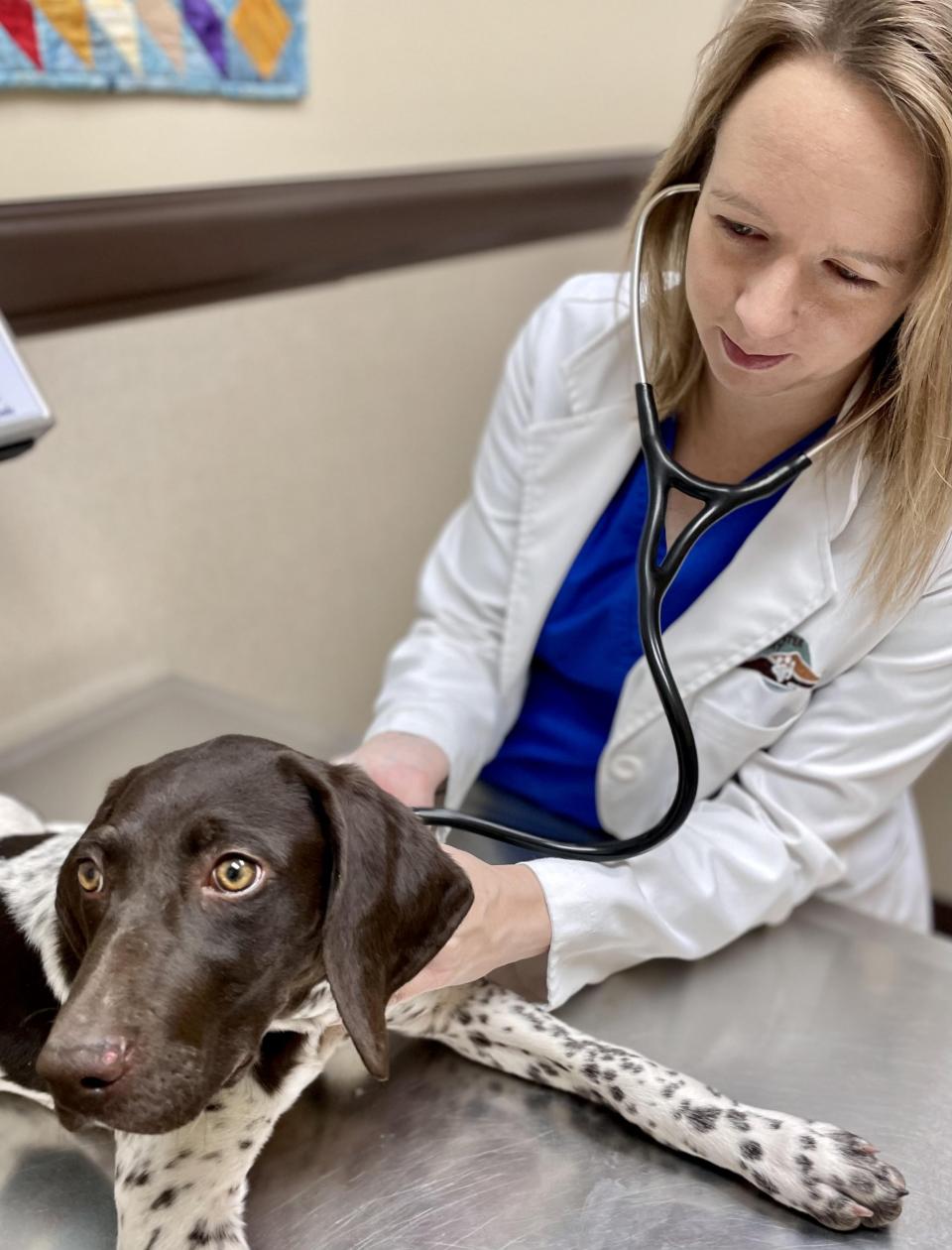 New Pet Checkups
A complete exam will help us detect any early problems at a stage where we may be able to intervene successfully. We will also talk about the schedule for routine vaccines and spay and neuter procedures. This is a great time to bring any questions you have. We want you to have all the information you need to feel confident as a new pet owner.
Annual Checkups and Vaccines
We give every pet a thorough physical exam and address all your questions and concerns. Appropriate vaccines are given based on the individual needs of each pet. We may make recommendations for diagnostics or treatments that might be appropriate to keep your pet healthy as well.
Senior Screening
As our pets age, health problems can develop. We offer laboratory testing and diagnostic imaging options based on the individual needs of each pet. This screening allows us the chance to address developing issues before they are too far along.
Getting your pets off to a good start and keeping them healthy is our first priority.