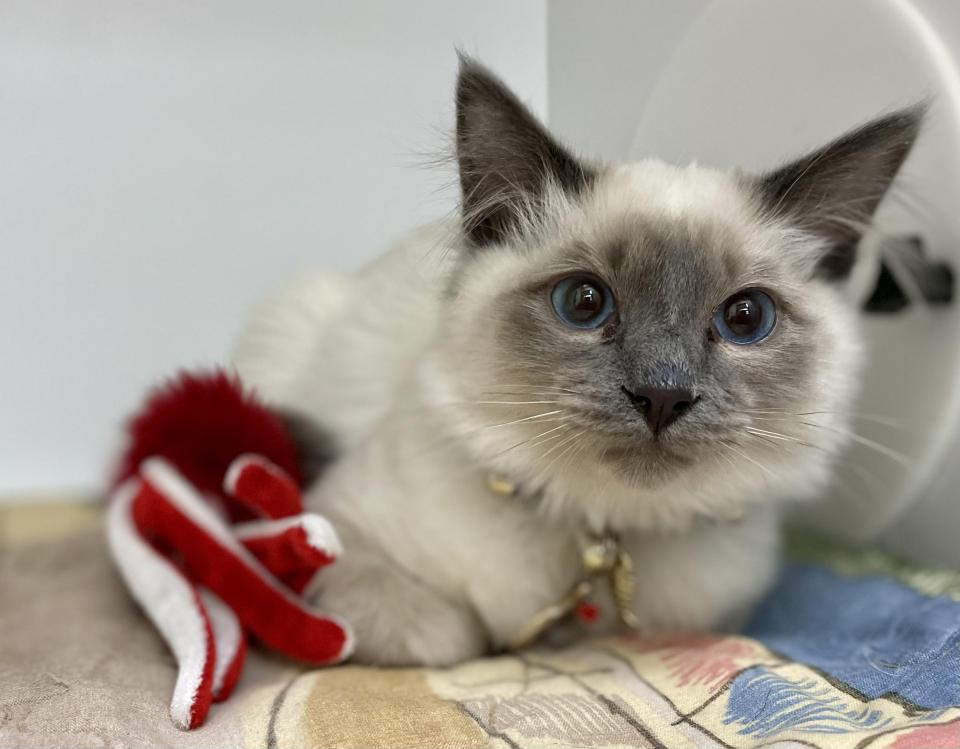 Veterinarians Who Really Care
At Village Center Veterinary Care, our approach to canine and feline veterinary medicine revolves around a comprehensive, competent, and compassionate care program aimed at ensuring the highest quality of life for your pet.
We understand that a veterinarian is only as good as his or her ability to successfully prevent, diagnose, and treat whatever ailment a pet may be facing. Equally as important is our ability to listen and communicate well with owners to make sure they understand their pet's health concerns and how to make the best choices for their pet. This is why our clinic is capable of handling any procedure, including preventive care, medical diagnosis, and surgery.
We specialize in the following health services for pets of all ages, breeds, and circumstances:
Surgery: Our skilled team of surgeons and technicians will ensure your best friend is cared for before, during, and after surgery.
Preventative Care: Our comprehensive plan is tailored to each pet and their unique situation.
Internal Medicine: Our in-house laboratory testing gives us the capability to get rapid results to customize appropriate and compassionate care for your pet.
A Commitment To Quality And Empathy In Veterinary Care For Pets
Our veterinarians, technicians, assistants, and front staff work together to provide you and your pet with a compassionate and professional experience. From the initial phone call, it is our goal to make sure you feel that your concerns are addressed, you are well informed, and that your pet receives the best care possible.