Village Center Veterinary Care is proud to work with Dr. Preston Stubbs on orthopedic cases.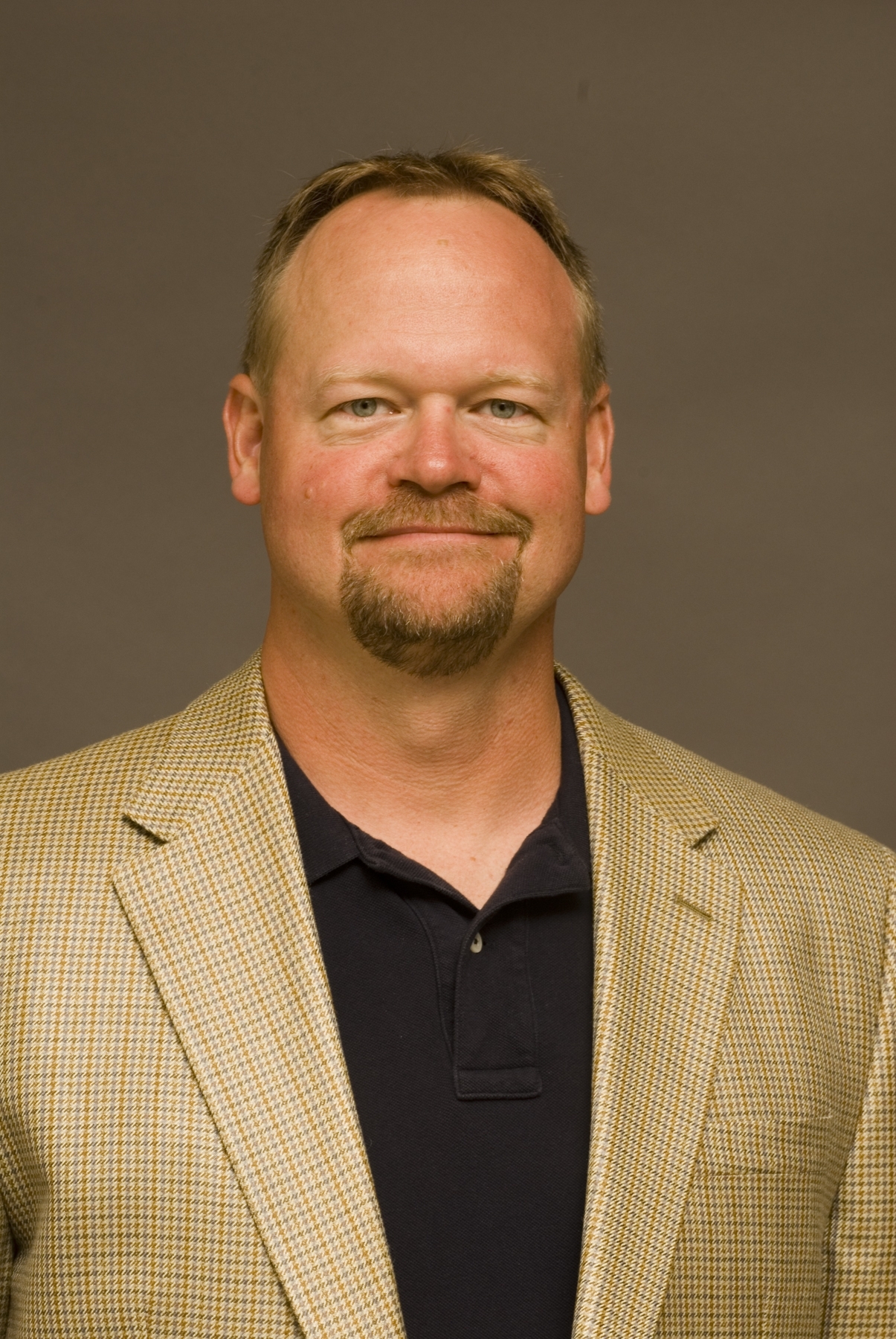 Dr. W. Preston Stubbs is a native of western New York and grew up in northern Virginia. He is a 1990 graduate of the Virginia- Maryland Regional College of Veterinary Medicine and received his internship training at Cornell University. He completed a residency in small animal surgery at the University of Florida in 1994. Dr. Stubbs is board certified by the American College of Veterinary Surgeons.
He has held positions in academic and large private referral practice settings. Dr. Stubbs started Mile High Veterinary Surgical Specialists, a mobile surgical service, in late 2012. He has published numerous articles in refereed journals and has authored several book chapters.
Dr. Stubbs has presented many scientific lectures and continuing education presentations both nationally and abroad. He was also featured in the Animal Planet network's Emergency Vets and ER Vets: Interns television programs. An avid musician/luthier, fly fisherman, and wine enthusiast, he and his wife Laura have 5 children and enjoy life in Denver, Colorado.