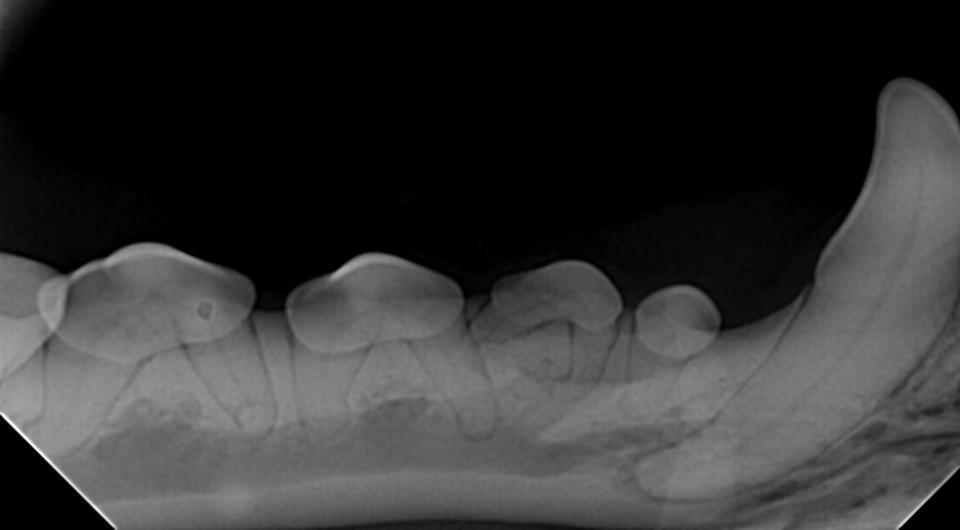 Every pet's needed level of dental care is different. In order to get a good idea of what will be needed for your pet; we offer a complimentary dental consult to generate an accurate estimate.
We take digital x-rays of every dental patient's mouth so that we can identify all of the hidden pathology and address it accordingly.
Sometimes, we may find that there are more problems in the mouth than were initially anticipated on your estimate. In that case, we make sure that all the problems are corrected without going over the high end of your estimate.